Jahangirnagar University Admission Notice 2011-2012
Jahangirnagar University Admission Notice 2011-2012 Published!
It is for The B.Sc (Hons) Admission 2011-2012 session.
Jahangirnagar university Admission for Session 2011-2012 has been started. Yesterday They Published a Circular For Admission For session 2011-2012.
If you want New Circular Of Jahangirnagar University Admission Notice 2012-2013 Session?
Click the below Click Here Button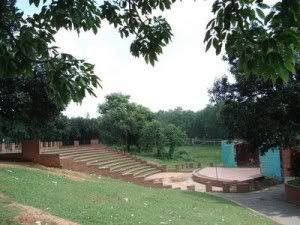 Pic: Jahangirnagar University Campus
Q: Who can apply in Jahangirnagar University for 2012 admission?
Honours Candidates who want to apply in Jahangirnagar university must have below quality:
1) HSC GPA must be atleast 3 in 2010 or 2011 exam year
2) SSC passed after 2008 can apply.
3) 4th subject will be included when counting GPA
4) GCE 2006 and O level – minimum 5 subjects, A level- 2 subjects passed examine can apply.
Q: Where i can get the Detail Admission Notice of

Jahangirnagar University 2012 admission?
The details Admission circular of Jahangirnagar university for session 2011-2012 as below:
Q:

Where i will get the Jahangirnagar University admission form 2012?
Ans: is the address to download the admission form 2012 of Jahangirnagar University
Download Jahangirnagar University Admission Notice 2011-2012